We can provide the mainstream products in the market for you to choose or contact our sales person for a customisation. There is always a solution for you.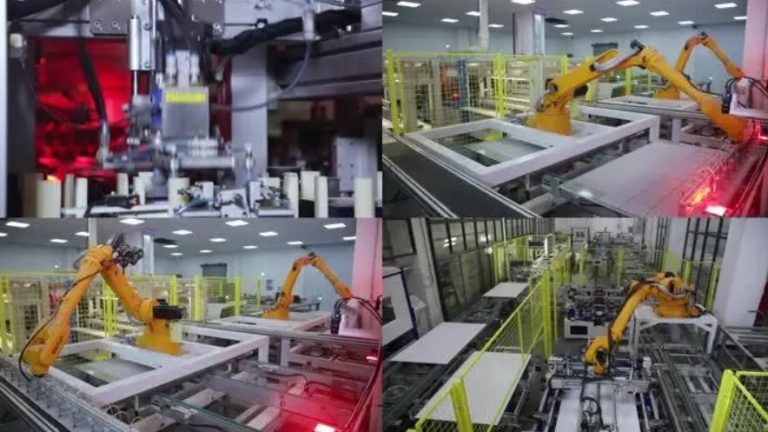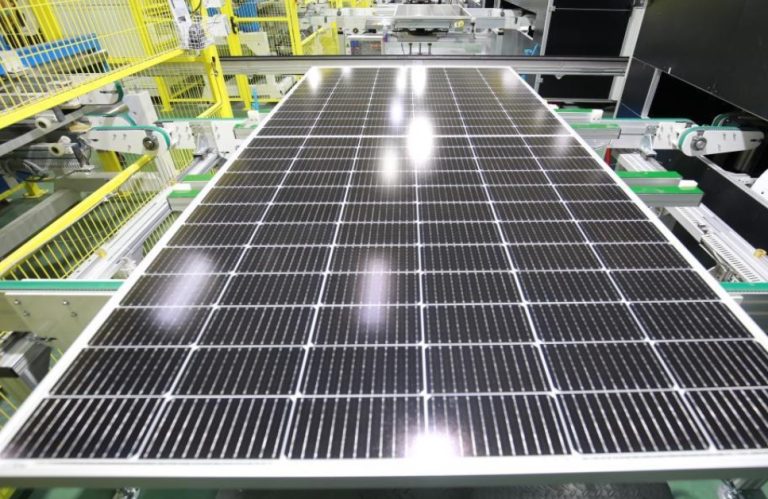 Just Solar Co., Limited was founded in 2010, as the 100% Owned subsidiary of JUST SOLAR GROUP, is devoted to the cause of green energy that integrates R & D, production, sales and green power generation system design, installation, operation and maintenance.
Our factories spread in China, Macedonia and Vietnam equipped with state-of-art fully automated production lines, covering the cell string, arranging, lamination and other processes.
JUST SOLAR would like to deliver solar energy solution to the each corner of the world and make most value of sunshine
JUST SOLAR always intend to catch up with the state-of-art tech and high quality products
1.Just Solar, Make Solar Energy Smarter
Just Solar Co., Limited is committed to clean and renewable energy, to explore the world of sustainable development. To protect the earth's ecology and to care for the well-being of mankind.
2.What is Photovoltaic Power?
Photovoltaic (PV) power is a term used to describe the process of converting sunlight into electricity with solar cells. These cells are specially constructed from semiconductor materials, and are treated to generate a flow of electricity when sunlight shines on them.
3.How do solar cells work?
Solar cells are solid-state devices in which photons (or packets of light) collide with atoms. This process transforms the resulting into electrons. These electrons flow into wires connected to the cell, thus providing electric current to appliances, lighting systems or other electrical loads; and all of the power comes directly from the sun.
4.What is a PV system?
A PV system consists of all the equipment and materials needed to generate solar energy, including solar panels (often called modules), a support structure, wiring, an inverter, a meter and other equipment as required by a specific application.  JUST-SOLAR's PV system for commercial buildings, and ET Solar system for residential uses are examples of complete PV systems.
JUST SOLAR not only provide the high quality products but also the professional and premium service.